How to use pH test strip – just dip it in your test sample, wait 15 seconds, and allow the indicator to change color. Once the color has changed compare it against your color chart to find the pH value of your test sample. It's that simple.
---
CONTENTS
---
WHAT IS A PH TEST STRIP?
A pH test strip is a cheap and effective tool you can use at home to measure the pH of your water supply. They are small strips of paper that use a color code to indicate the pH of a solution.
They are easy to use, cost-effective, and give quick clear results. PH stips are made from a special type of paper – sometimes called litmus paper.
One tip of the paper has color-coded patches that change color when emersed in a solution. The resultant colors can be checked against a color chart to determine the pH of your water supply.
---
HOW TO USE A PH TEST STRIP
Using a pH test strip is easy. All you need to do is remove a strip from the packet, immerse it in your test solution, and then wait for 15 seconds for the color change to take effect.
It's a very straightforward process and you will know the pH of your water in seconds. See below for simple step-by-step instructions on how to use a pH test strip.
1: PREPARE WATER SAMPLE
The first step in 'how to use ph test strip' is to get your water sample ready. Grab a clean glass and add some of the water you want to test. You don't need a large volume, just enough to dip the end of the test strip into.
2: GET YOUR PH TEST STRIP
Carefully remove a test strip from the packet. PH test strips usually come in small plastic tubs. There will be quite a few in there. Just be careful to only handle the end of the strip that does not have the color indicator.
3: SUBMERGE THE END OF THE STRIP IN THE WATER
Dip the color-coded tip of the strip into your water sample. Make sure you submerge all the color patches. The number of color patches varies depending on the strips being used but there are usually 2 to 4.
4: REMOVE THE STRIP
Remove the water pH test strip from your sample and lay it down on a flat surface. We like to use a piece of clean dry kitchen paper. This way it will soak up any excess water.
5: WAIT 15 SECONDS
Now you have to wait 15 seconds to allow the reaction to occur. You will see the color indicator changing color. The change can happen very rapidly but you should wait 15 seconds to be sure the indicator has finished adjusting color.
6: READ THE RESULT
The last step involves reading the result. All you have to do is compare the colors on the end of your test strip against the color chart provided. The chart should be on the outside of the packaging or may be included in a pamphlet inside the container.
7: MATCHING THE COLORS
Most pH indicators come with at least two color patches. You will need to find the corresponding result on the color chart that matches your strip. This often involves looking at a two or three color code combination.
8: WHAT DOES THE RESULT MEAN?
Now you have your result, what does it mean? The pH scale runs from 0 to 14. A score of 7 is neutral. If your water scored 7, this means it is neither acidic nor alkaline. It is neutral and sits right in the middle.
Anything below 7 is acidic and anything above 7 means you have alkaline water. You can use these test strips to test your regular water supply or to test water from an alkaline water machine to see if it is working as designed.
---
HOW TO READ PH TEST STRIPS
How do you read a water pH test strip? A pH test strip uses litmus paper that changes color to tell you if you have acidic or alkaline water. Once you dip the strip in your water sample it will begin to change color.
Just allow 15 seconds for the color change to take effect and then compare it against the color chart provided with the kit. All you need to do is hold it against the color chart and match it to the colors that most closely resemble your result.
Most pH test strips have more than one color patch. The majority of strips we use have anything from 2 to 4. But 2 color patches are the most common.
The easiest way to read the pH test strip is to hold it up against the color chart and move it along until the two-color patches match a color combination on the chart. Then read the corresponding pH value from the chart.
---
HOW TO TEST YOUR DRINKING WATER WITH A PH TEST STRIP
Testing your drinking water with a pH strip involves the same method as testing any other sample of water. Just prepare a clean dry glass and add a sample of your drinking water.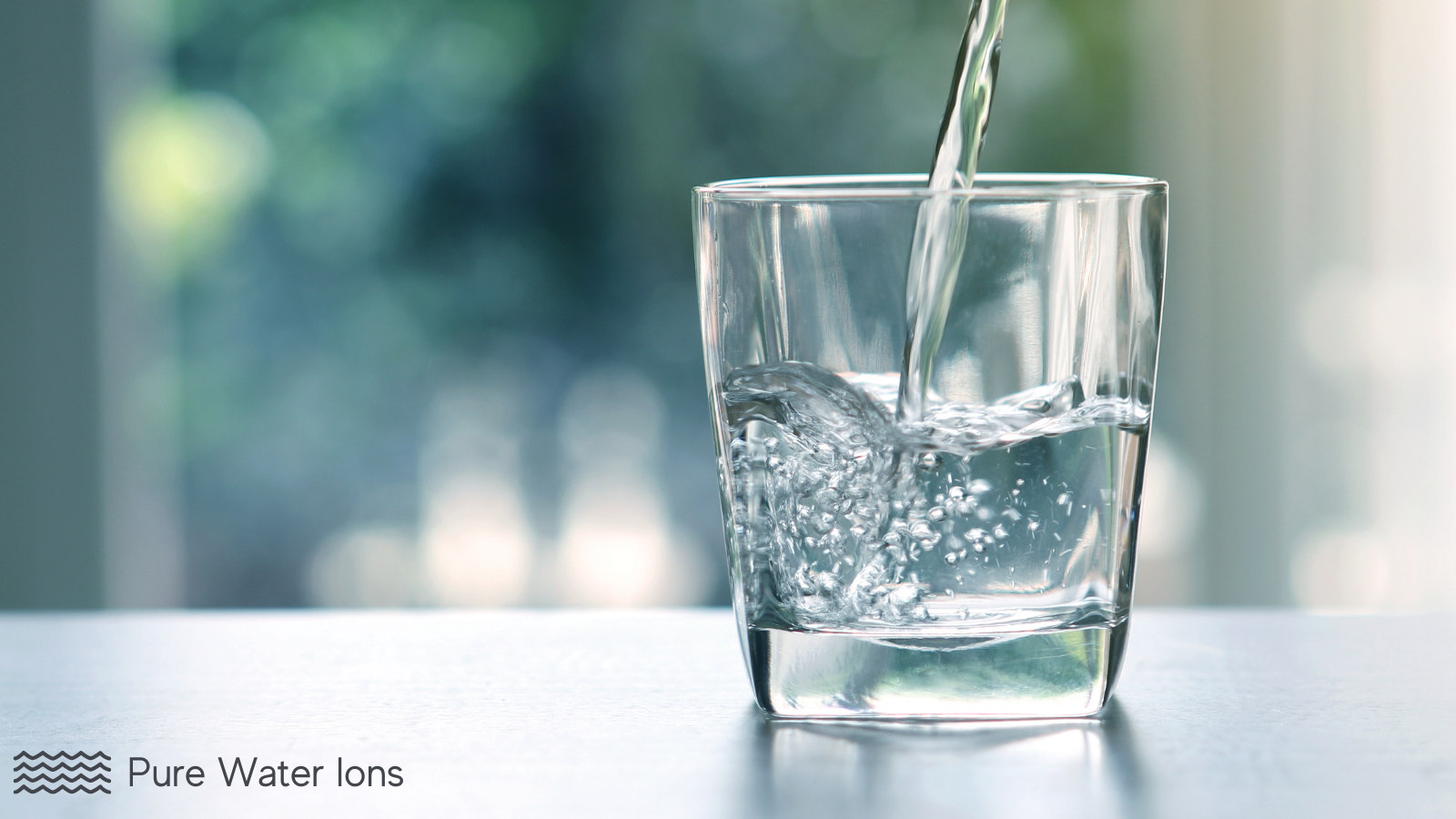 Then follow the steps outlined above to perform the pH test. Dip the litmus test paper in your sample, wait 15 seconds, and then read your result. If you score above 7, then you have alkaline water.
---
CHECK OUT:

---
PH TEST STRIP COLOR CHART
A pH test strip color chart is used to determine the result of your pH test. The color chart is usually printed on the outside of the container. Or, it may be included inside the packet in a small pamphlet.
The colors range from yellow and pale orange for acidic results to dark orange, green, and even dark blue for acidic results.
Every pH test strip kit is different so you will need to refer to the color chart for your specific kit. But don't worry they are easy to read and you will have a clear result in seconds.
---
HOW DO PH TEST STRIPS WORK?
PH test strips work by changing color. They use a technology called litmus paper. When litmus paper is dipped into a solution it changes color to show how acidic or alkaline the solution is.
They are regularly used in homes to test the acidity/alkalinity of water, urine, and saliva. Litmus paper uses a water-soluble mixture of dyes that change color when exposed to an acid or alkaline substance.
The resultant color can then be read against a chart to determine the pH level of the substance. They are a cheap and relatively accurate way of testing the pH of a solution.
---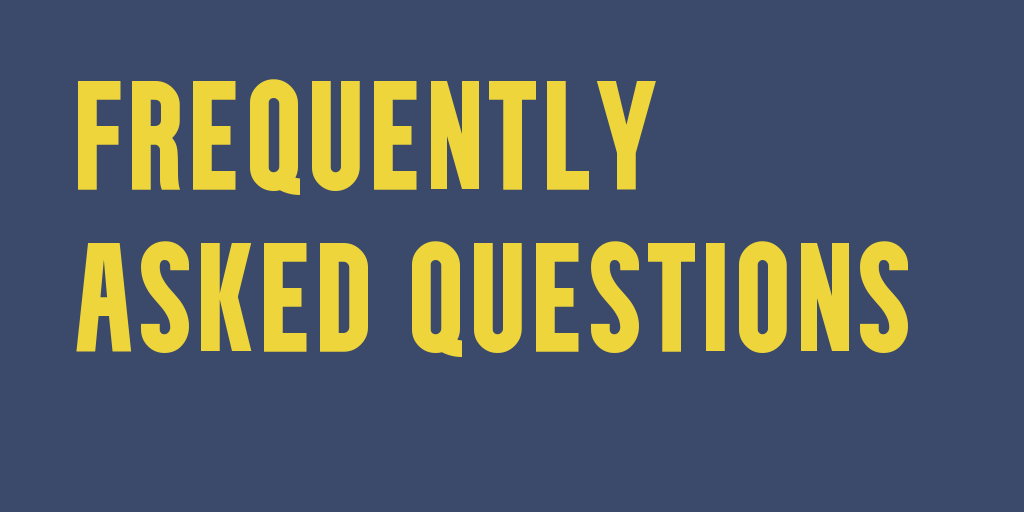 WHERE TO BUY PH TEST STRIPS?
You can buy drinking water ph test strips online or in most pharmacies. You can pick up a pack for between $5 to $10. All the big pharmacies carry them, most of the small ones, and you can even find them at your local supermarket.
WHAT COLOR ARE PH TEST STRIPS?
The color of a pH test strip will change once it is dipped in a test solution. The colors you can expect to see are pale yellow, dark yellow, pale orange, dark orange, pale green, dark green, pale blue, and dark blue.  Each of these corresponds to a specific pH value.
HOW MUCH ARE PH TEST STRIPS?
PH test strips are relatively inexpensive. A pack of 50 strips will set you back between $5 – $10 US dollars.  The best advice is to shop around when using pH test strips at home.
---
CHECK OUT
---