Testing water hardness at home is easy. You can use the simple 'bottle and soap' method or buy a hard water test strip kit online. Both methods are very easy to perform and take just seconds to show results. If you'd prefer a professional analysis you can send a water sample to a test lab.
---
TESTING WATER HARDNESS AT HOME
There are several methods you can use to test the level of hardness of your water supply. The first two methods we will look at are DIY tests you can do at home.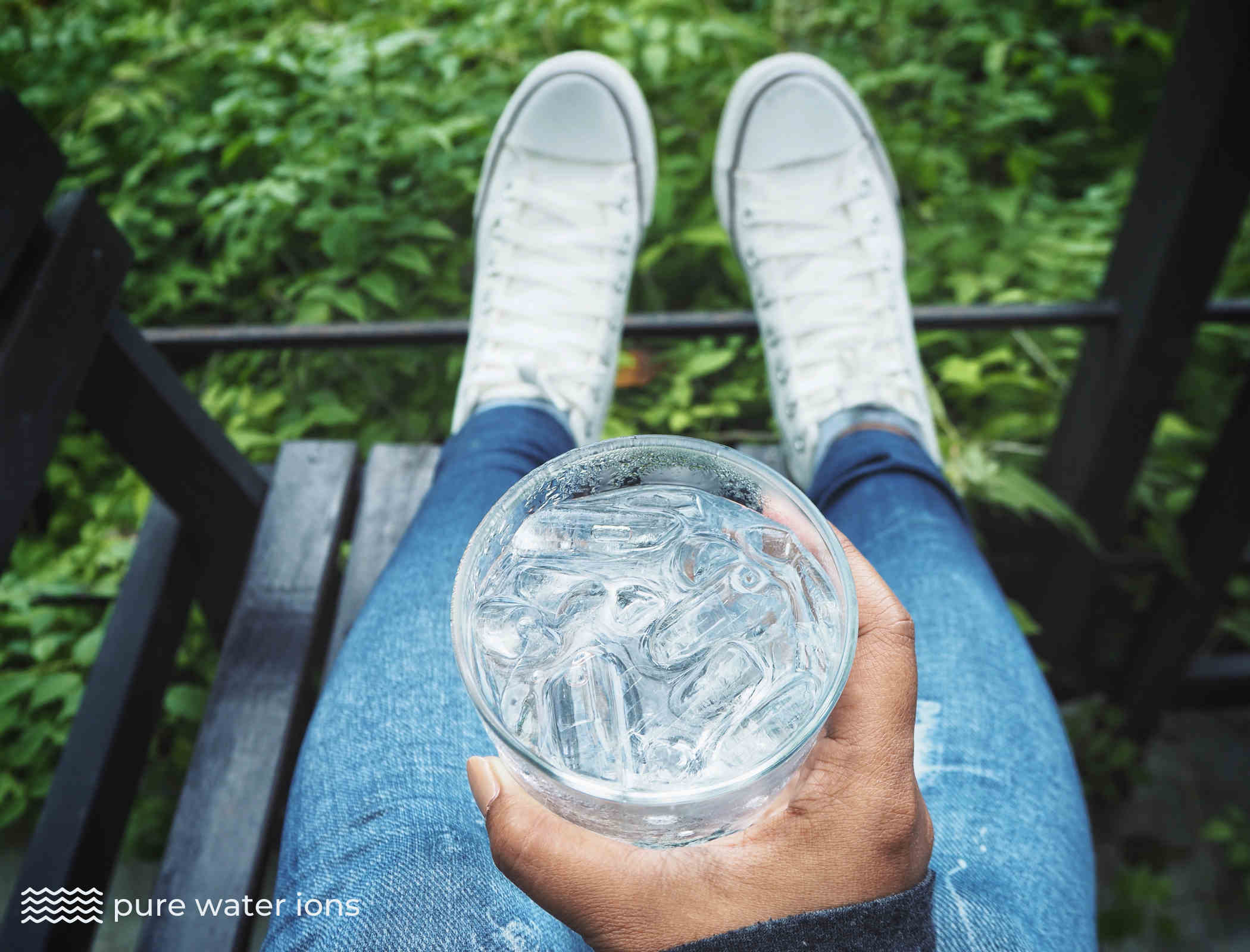 They are easy to perform and will give you a good indication of the level of hardness of your water. The final method involves getting an accurate reading from a professional water testing lab.
1: BOTTLE & SOAP TEST
This is a really simple and cheap method to test for hard water at home. All you need is a clean transparent bottle – like a plastic water bottle.
Fill the bottle two-thirds with water. Then, add some liquid hand soap. It has to be regular soap – don't use detergent or dish washing liquid.
Then, put the cap back on the bottle and shake it vigorously for 10 seconds. After shaking place the bottle on your countertop and take a look at the solution.
If a large amount of suds formed at the top and the water below remains clear – you have soft water. If little to no suds formed and you have cloudy water below – then you have hard water.
2: HARD WATER TEST STRIPS
A more accurate way to test your water is to use a hard water test strip kit. These kits are inexpensive and can be easily picked up online.
The testing process is simple. First up, remove one of the test strips from the pack. Then either immerse it in a glass of water or hold it under a running tap for a few seconds.
The test strip will then change color as a chemical reaction takes effect. All you need to do is compare the color against the color chart provided for your result.
This will give you a clear result and tell you if you have a hard or soft water supply in your home.
3: WATER TESTING LABORATORY
The most comprehensive and accurate method is to take a water sample and send it to a water testing laboratory for professional analysis. This method will take time to process and cost quite a bit more money.
Your best bet is to try the home DIY methods mentioned above first. Then, if you feel your water needs more comprehensive analysis – send it to a testing lab. They can also test for chlorine, nitrates, pH, heavy metals, and microbes.
---
WHAT IS WATER HARDNESS?
Water hardness is the amount of dissolved calcium and magnesium in your water. Hard water has a high level of dissolved calcium and magnesium. And, soft water has a low level.
Hard water and soft water both look the same – so you won't be able to tell them apart just by looking at them.
CALCIUM & MAGNESIUM
Water becomes hard when it absorbs calcium and magnesium minerals as it passes through rocks. Mineral absorption is a natural process and is very common across the United States.
Hard water is not bad for your health. In fact, it may even have some health benefits due to its high mineral content.
Water hardness is expressed in 'grains per gallon' or 'milligrams per liter'. Hard water contains 7.0-10.5 grains per gallon.
---
CHECK OUT
• THE BEST ALKALINE WATER MACHINE 2023 – click here
• HOW TO USE A PH TEST STRIP – click here
• IONIZED WATER vs. DEIONIZED WATER – click here
• WATER SOFTENER vs. WATER FILTER – click here
• BEST RO UNDER SINK WATER FILTERS – click here
• DIFFERENCE BETWEEN ALKALINE WATER & FILTERED WATER – click here
---
SIGNS OF WATER HARDNESS
While hard water is not bad for your health it can lead to several problems throughout the house. The mineral high water can damage home appliances, clog your plumbing, and leave unwanted residues.
When hard water is heated it creates a white-colored deposit called limescale. You may notice limescale build-up in your kettle or dishwasher if you have a hard water supply.
Hard water also causes problems with your laundry. The minerals in the water interact with the detergent and stop it from working effectively. It can leave clothes feeling stiff and weaken fabrics – meaning clothes get worn out more quickly.
---
HARD WATER SOLUTIONS
So, now that we know what hard water is and the damage it can cause we need to look at how to resolve the problem. How do you fix hard water?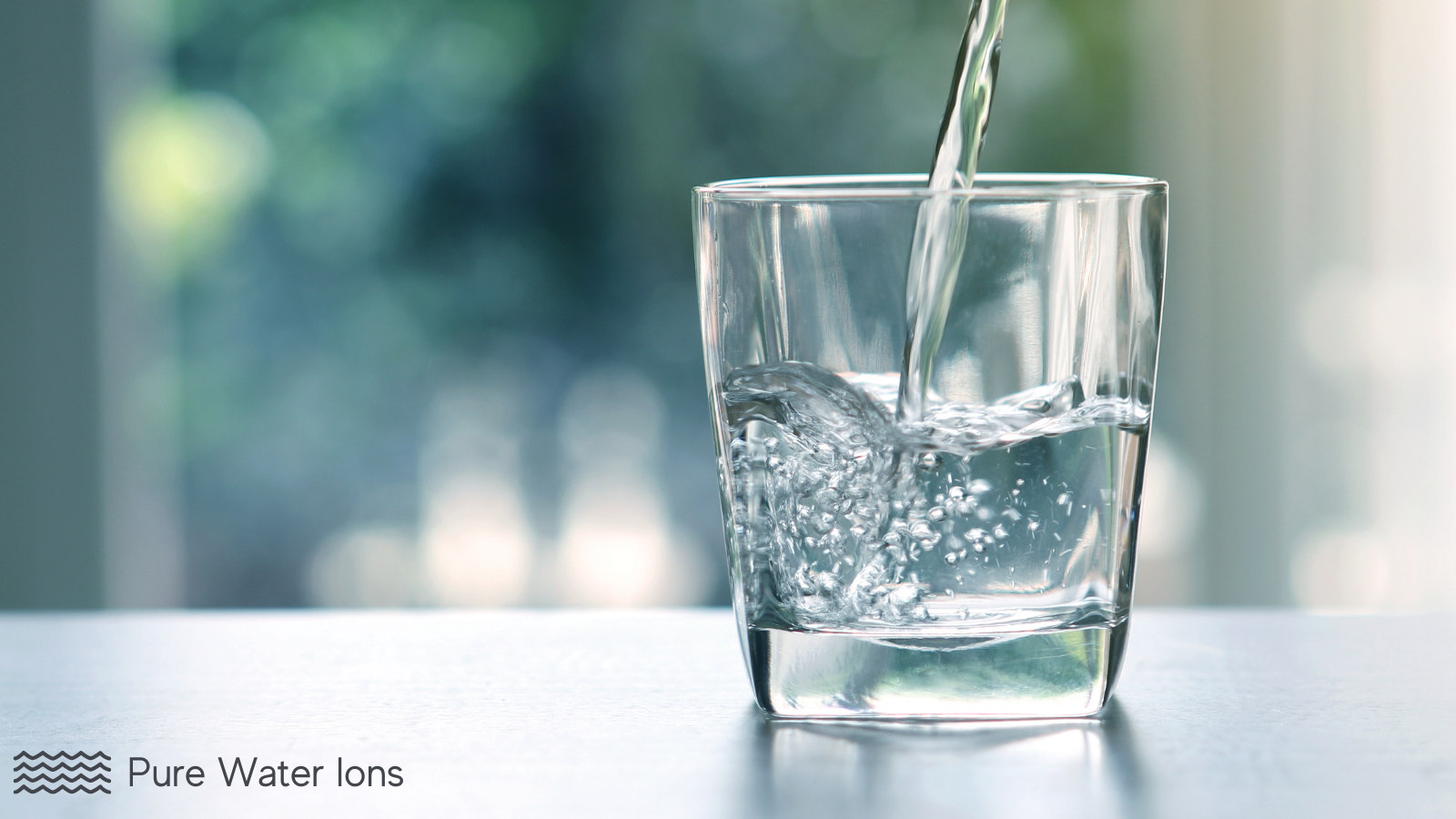 For most people removing water hardness is not a priority. It does not damage our health and the minerals it contains may actually help us. And, it tastes better than soft water.
There are several hard water treatments you can use at home. The most effective option is to use an ion exchange water softener.
ION EXCHANGE WATER SOFTENER
This device uses a mechanical process where the hard water is fed through a collection of tiny plastic resin beads.
As the hard water flows through the beads an electric charge is used to attract the calcium and magnesium ions and then lock them in place. This way they are removed from the water.
The downside of using an ion exchange softener is that it adds sodium to your supply. As the hardness ions are trapped inside the device, sodium is released and added to the water.
---
WATER HARDNESS BY AREA AND ZIP CODE USA
If you are interested in reviewing your water hardness by location – the good people over at flixwater have created an online tool that allows you to do just that. Check it out – over here.
Interestingly, over 30% of cities in the US have a very hard water supply. while just 4% benefit from soft water. The city with the hardest water supply is Bullhead City on the banks of the Colorado River in Arizona.
---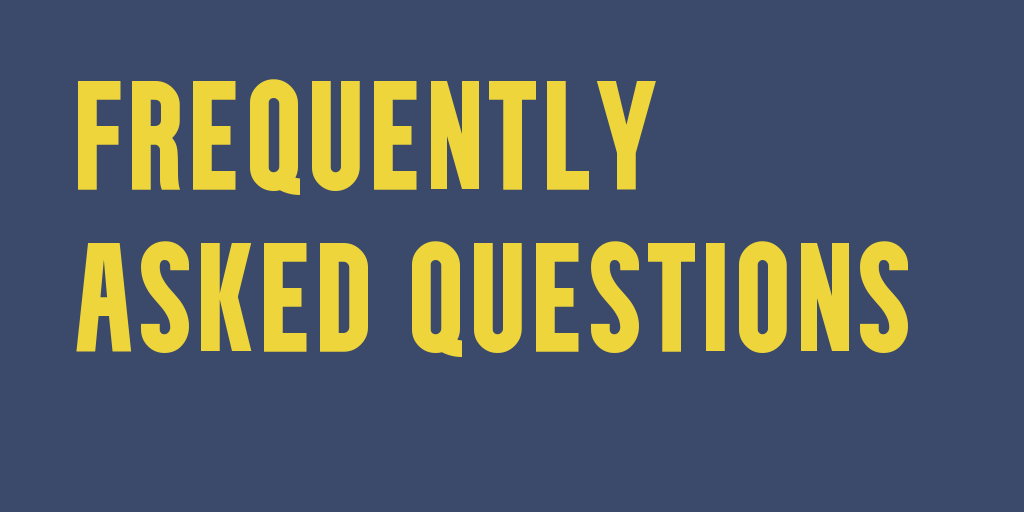 How To Test Water Hardness At Home FAQ
How Can You Tell If Your Water Is Hard or Soft?
The easiest way to tell if your water is hard or soft is to perform the 'soap and bottle' test. Just put some water in a transparent bottle, add some hand soap and give it a good shake.
If very little or no suds form and the water looks a little cloudy – you've got hard water. If you've got lots of suds and clear water – you have soft water.
What Is A Good Number For Water Hardness?
Water hardness can be measured in several different ways – grains/gallon, milligrams/liter, or parts per million. See the figures below for details on water hardness based on these values.

What Is The Unit of Water Hardness?
Water hardness can be measured in grains/gallon, milligrams/liter, or parts per million. In the US the unit used is grains/gallon (grains/gal), while in Europe milligrams/liter (mg/l) is the preferred unit of measurement.
What Is The Main Cause Of Hard Water?
Water hardness occurs naturally as water passes through rock formations in the earth. It collects calcium and magnesium mineral deposits as it comes into contact with rocks. And, it is the presence of these dissolved minerals in the water that causes hardness.
At What Hardness Do You Need To Use A Water Softener?
Most people do not treat water to remove hardness. Water hardness is not detrimental to your health. In fact, the presence of high levels of minerals might be good for you.
If you feel hard water is causing you problems you can choose to treat it at any stage. The most common way to treat a home water supply is to use an ion exchange water softener device.
How Do I Know If I'm In A Hard Water Area?
If you live in the United States you can check online to see if you live in a hard water area. There are several free tools you can use to check the city you live in or use your zip code. A quick google search will take you to one of these sites.
---
CHECK OUT:
•  BEST WATER IONIZING FILTERS – click here
• ALKALINE WATER GOOD FOR COFFEE? – click here
• THE HEAVY METALS IN YOUR DRINKING WATER – click here
• PROS & CONS OF REVERSE OSMOSIS WATER – click here
• MINERALS IN TAP WATER – click here
---

ABOUT THE AUTHOR
Water Filtration Specialist
Sam joined the Pure Water Ions team in the fall of 2021. He is a graduate of the University of Oregon where he qualified with a BSc in Earth Sciences. He has over 10 years of experience in the water filtration industry and specializes in multi-stage water filtration devices.
Sam likes to spend his time hiking, fishing, and exploring the great outdoors.  When he's not writing about the latest water filtration technologies he likes to explore Marys Peak in Benton County with his trusty Ford Bronco and German Sheperd Max.
[e] sam.kemper@purewaterions.com
[t] 503-232-4012 ext. 103
[a] S. Kemper, PWI, 2170D SE 8th Ave, Portland, OR 97214, USA